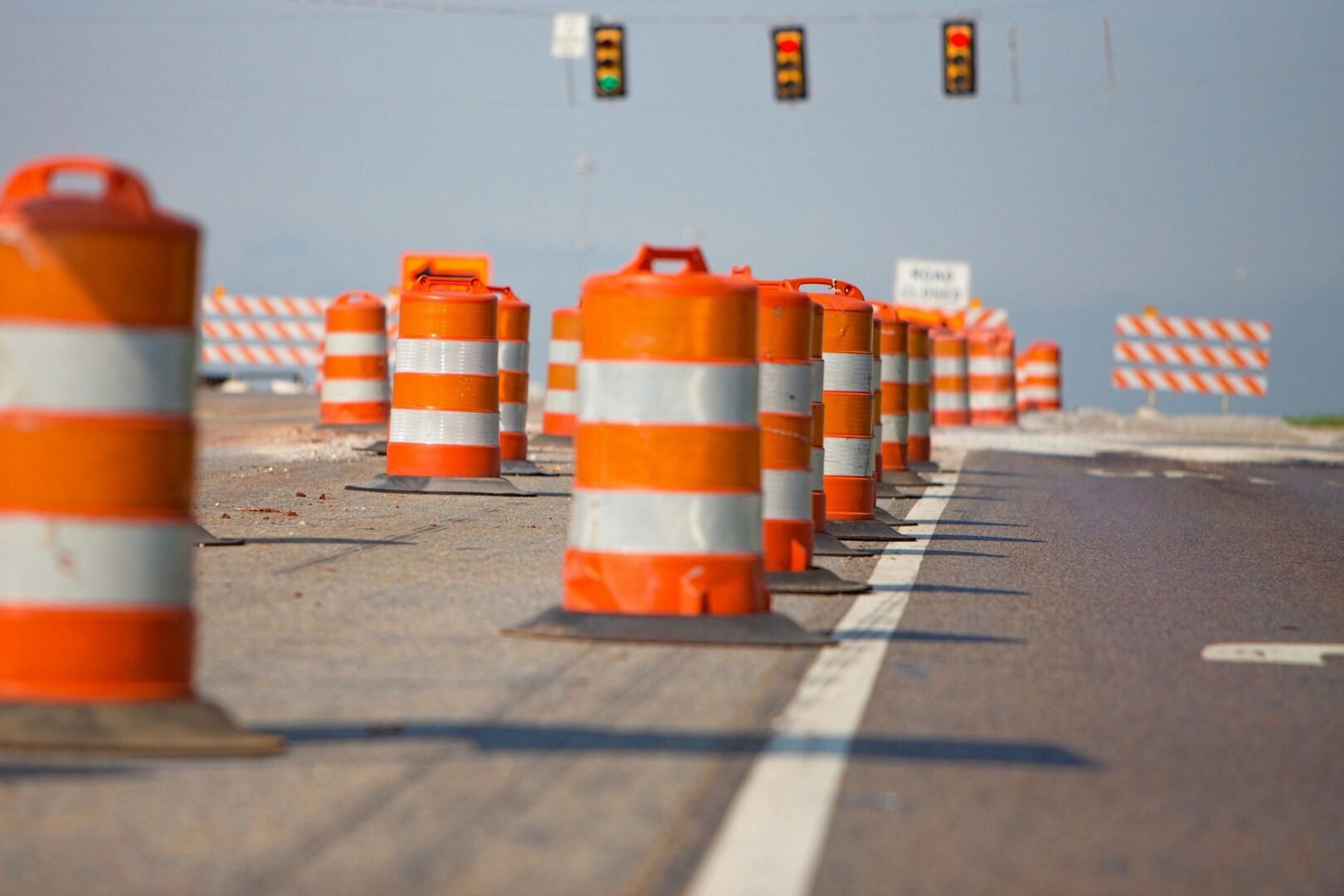 All your Traffic Control, Signage and Safety needs located in
MEDFORD, Oregon
Cantel of Medford Inc. was founded by Bill Miller in 1959 in Southern Oregon. We are known for our outstanding service, quick production times and reasonable prices. We have been serving the Pacific Northwest road construction and building industries with our products and services since 1959.
OUR PRODUCT INVENTORY INCLUDES
Our office, warehouse, and production facility are conveniently located on Highway 62 in Medford, Oregon, with easy access to I-5. We also can ship our products to anywhere in the U.S.
Check out some of our most popular products then come in or get in touch with us by phone or email to get a quote or answer questions on any of your traffic control and safety needs. We are here to make your job successful.