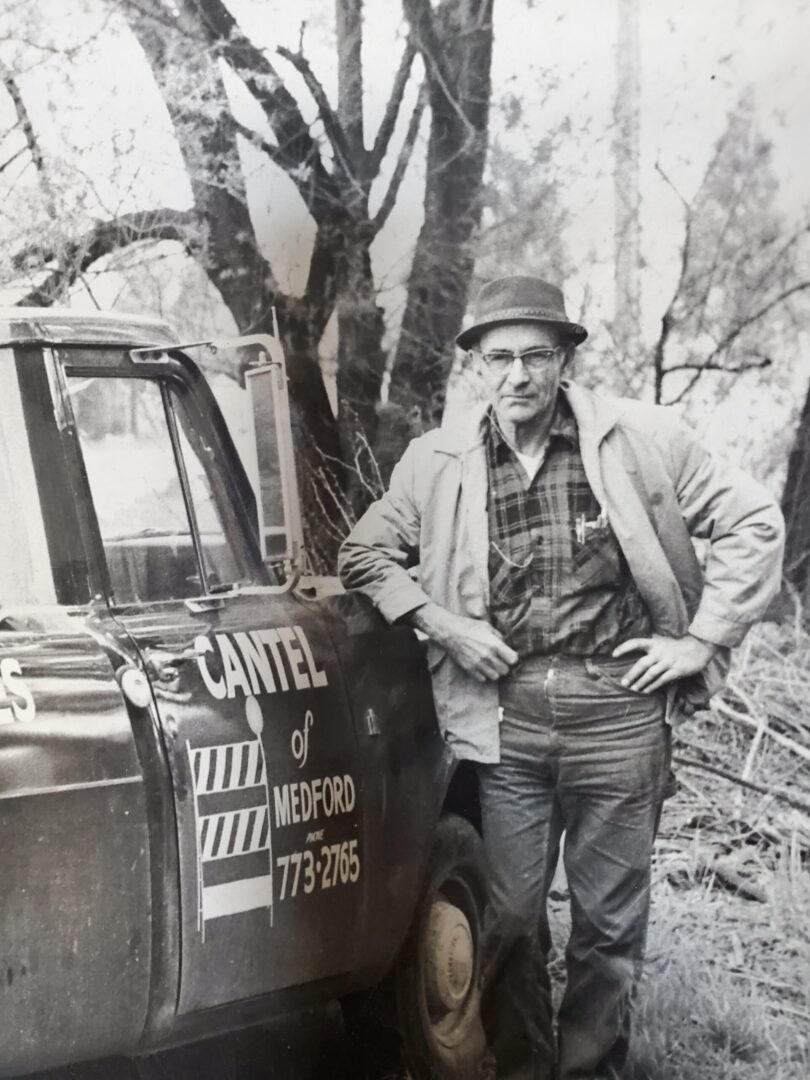 Cantel of Medford Inc. has been a family owned business in Medford, Oregon since 1959. Bill Miller started Cantel of Medford in his garage back in 1959 with his wife Shirley and six children. One of the first large projects Bill worked with was Interstate 5 through Southern Oregon. An important innovation that Cantel was involved in was the use of flashing barricade lights instead of flaming "smudge pots" in construction sites.
Bill worked in the business until his death in 1984 at the age of 78. Shirley and her daughter Judy Hughes, who had been the office manager since 1974, assumed control of Cantel as a true woman-owned and operated business. Shirley retired in 1986 and still lives in Southern Oregon. Judy Hughes is now the sole owner and president of Cantel of Medford, Inc.
Judy's whole family has been involved in the operation of Cantel. Starting in 1993, John Hughes joined Cantel as the bidding estimator and sales manager. Daughters Jennifer and Julie have worked in various positions in the sign shop and office since the early 90's. In 2016 Judy and John retired and Jennifer took over as Operations Manager.